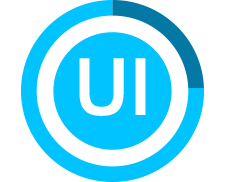 User-friendly UI
You can display three viewer modes on one screen, from MPR, Panorama, and Implant. It is advantageous for patient counseling because comparison and contrast are possible at a glance.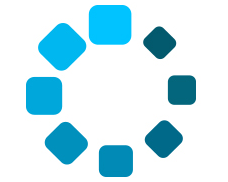 Large file loading
It can develop its own engine and organize images faster.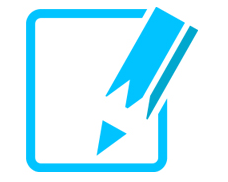 Powerful editing function
Various edits of reconstructed 3D images can be made according to user convenience (zoning, cropping, length measurement, coordinate acquisition, etc.)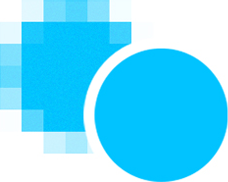 Real Sharpen Filter
Users can adjust the roughness of the image in real time and check it carefully as needed.